Magic potion by Depuravita
Unleash the power with Mother Nature's Elixir
Regular price

49,00 €

Sale price

43,00 €
Experience the magic of a revitalized life with Magic Potion - a tantalizing combination of nature's finest elixirs that will uplift your spirit, nourish your body and ignite your journey to a healthier, more vibrant self. This exceptional blend combines premium ingredients including organic, fair trade raw cacao from the Amazon, marine collagen peptides, chaga mushroom, ashwagandha, haritaki, plant proteins and erythritol. It offers a wealth of benefits that will captivate your senses and nourish your body. Magic Potion harnesses adaptogenic properties inspired by both Chinese and Ayurvedic medicine to help you overcome daily challenges with greater ease, allowing you to thrive in the face of stress and maintain a harmonious state of mind, body and spirit.
that includes this juice cleanse
FOR WHOM

Magic Potion is a captivating elixir recommended for anyone seeking a holistic approach to their wellness. Whether you are a health-conscious person looking to revitalize your body and mind, a beauty enthusiast looking to enhance your natural radiance, or someone looking for balance and peace in the midst of a hectic everyday life, Magic Potion is your perfect companion.
APPLICATION

Mix a spoonful with 250ml of hot water or your favorite vegan milk to create a delicious hot chocolate that will give you a magical boost whenever you need it. Perfect to replace your morning coffee, enjoy after a workout or fight that midday slump.
INGREDIENTS

Organic raw cocoa, marine collagen peptides, organic chaga mushroom, organic ashwagandha, organic haritaki, vegetable protein mix (rice protein, pea protein, hemp protein), erythritol.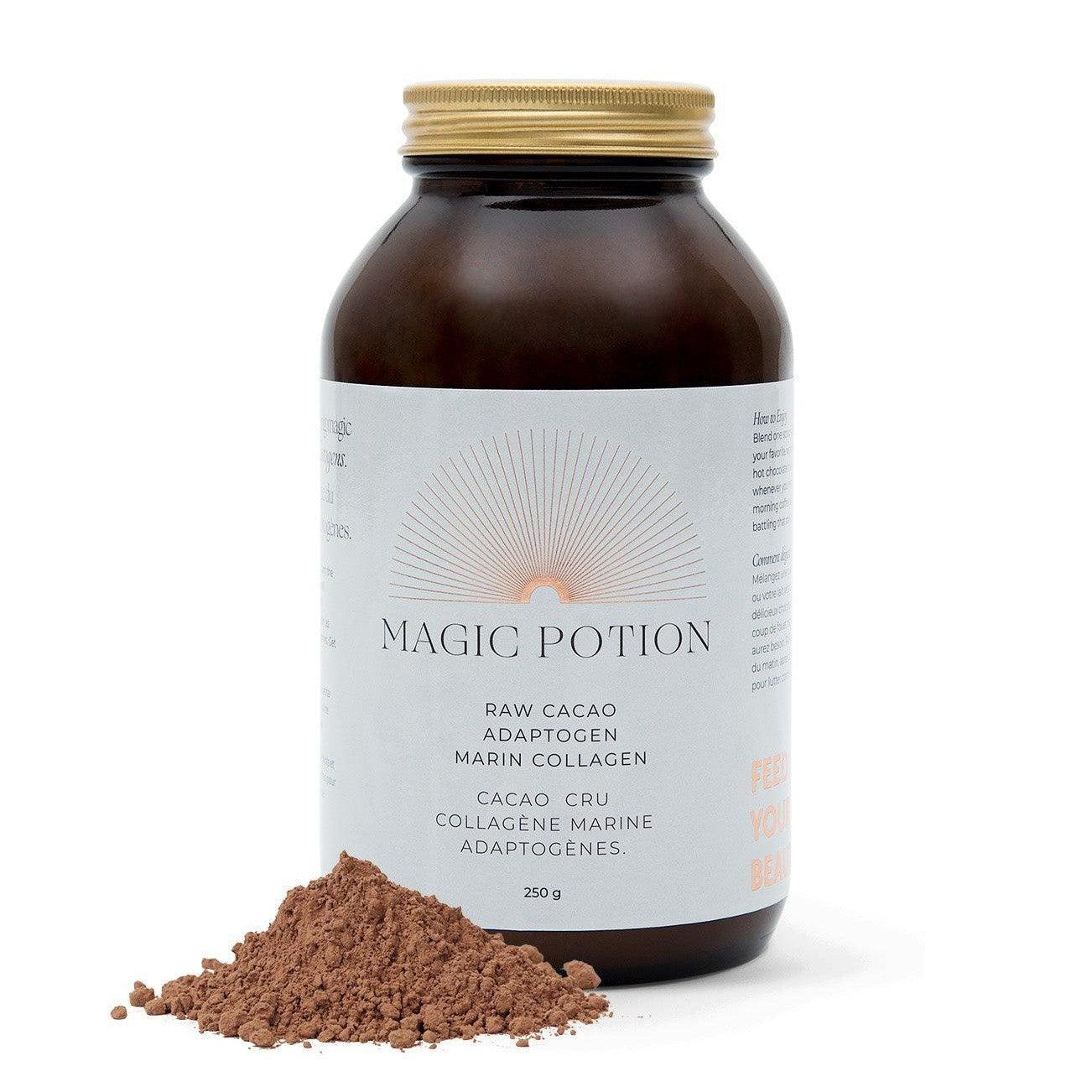 Raw cocoa

Collagen peptides

Chaga mushroom

Ashwagandha

Haritaki

Erythritol
At the heart of Magic Potion lies organic, fair trade raw cacao from the Amazon, a true gift from nature. Full of antioxidants, minerals and happiness-inducing compounds, cocoa not only delights your taste buds, but also promotes your overall well-being. Its intense aroma and mood-enhancing properties offer a sensual experience that takes you into a world of pleasure and vitality.
To rejuvenate your skin and promote a radiant complexion, Magic Potion integrates marine collagen peptides. Obtained from sustainable sources, these collagen peptides provide essential amino acids that promote skin elasticity, moisture and youthful freshness. Discover the secret to a revitalized appearance and let your natural beauty shine from within.
Nourish your body and strengthen your immune system with Chaga Mushroom in Magic Potion. Valued for its powerful medicinal properties for centuries, Chaga mushroom offers a wealth of antioxidants and immune-boosting compounds. Let this ancient treasure strengthen your body's natural defenses and guide you to optimal well-being.
Experience the revitalizing effects of Ashwagandha, a globally valued adaptogenic plant known for its ability to combat stress and promote relaxation. Magic Potion harnesses the calming powers of ashwagandha to help you find balance amidst life's challenges. Feel your worries disappear as you embrace a sense of calm and renewed energy.
Haritaki, an Ayurvedic superfruit, was included in Magic Potion for its digestive support properties. With its gentle but effective effect, Haritaki promotes healthy digestion and optimizes nutrient absorption. Enjoy the balance of a well-nourished body and enjoy the joy of improved gut health.
For a worry-free enjoyment experience, Magic Potion relies on erythritol, a natural sweetener without calories. By choosing Erythritol, we guarantee that you can enjoy every sip of this magical elixir without compromising your health goals.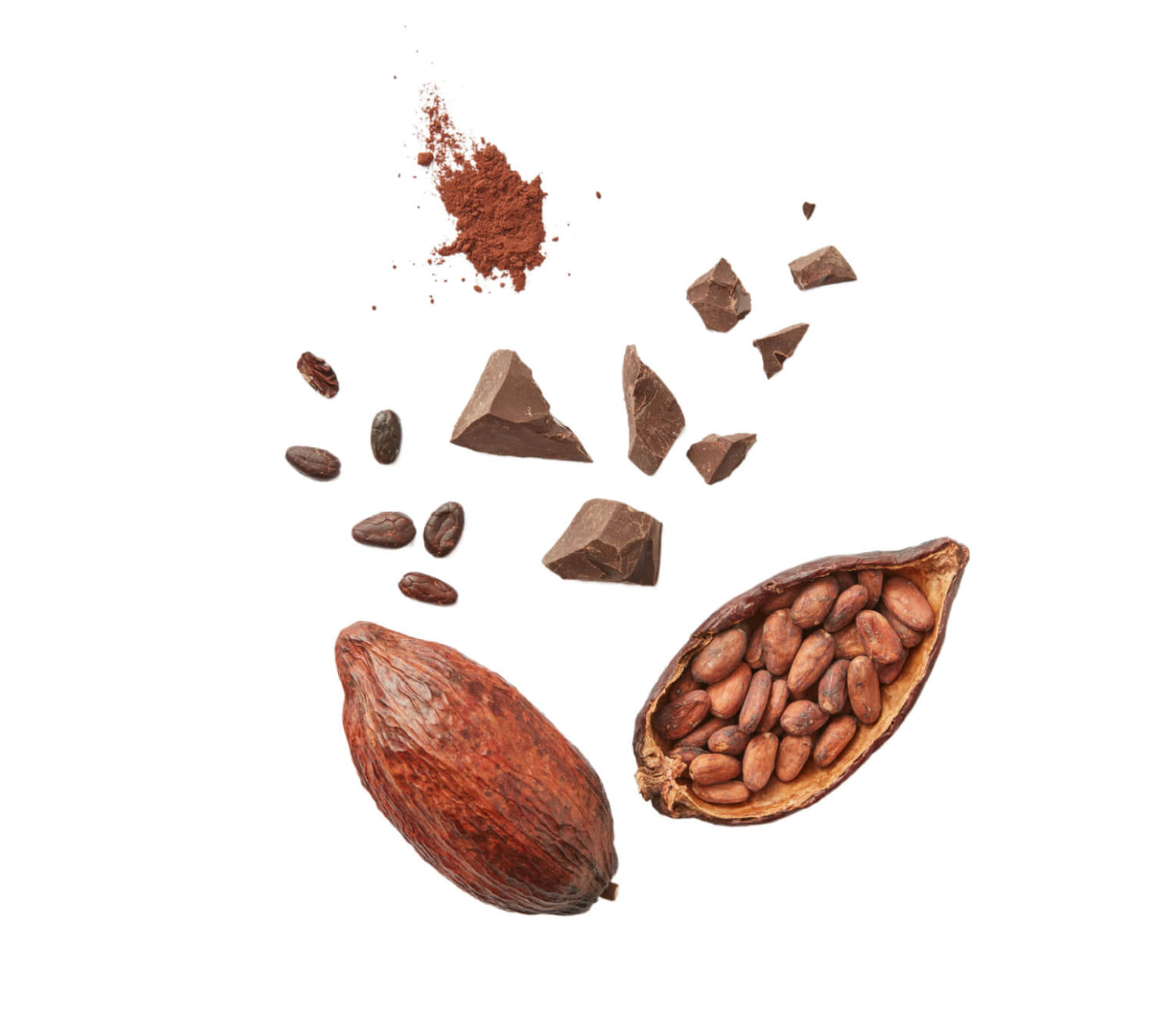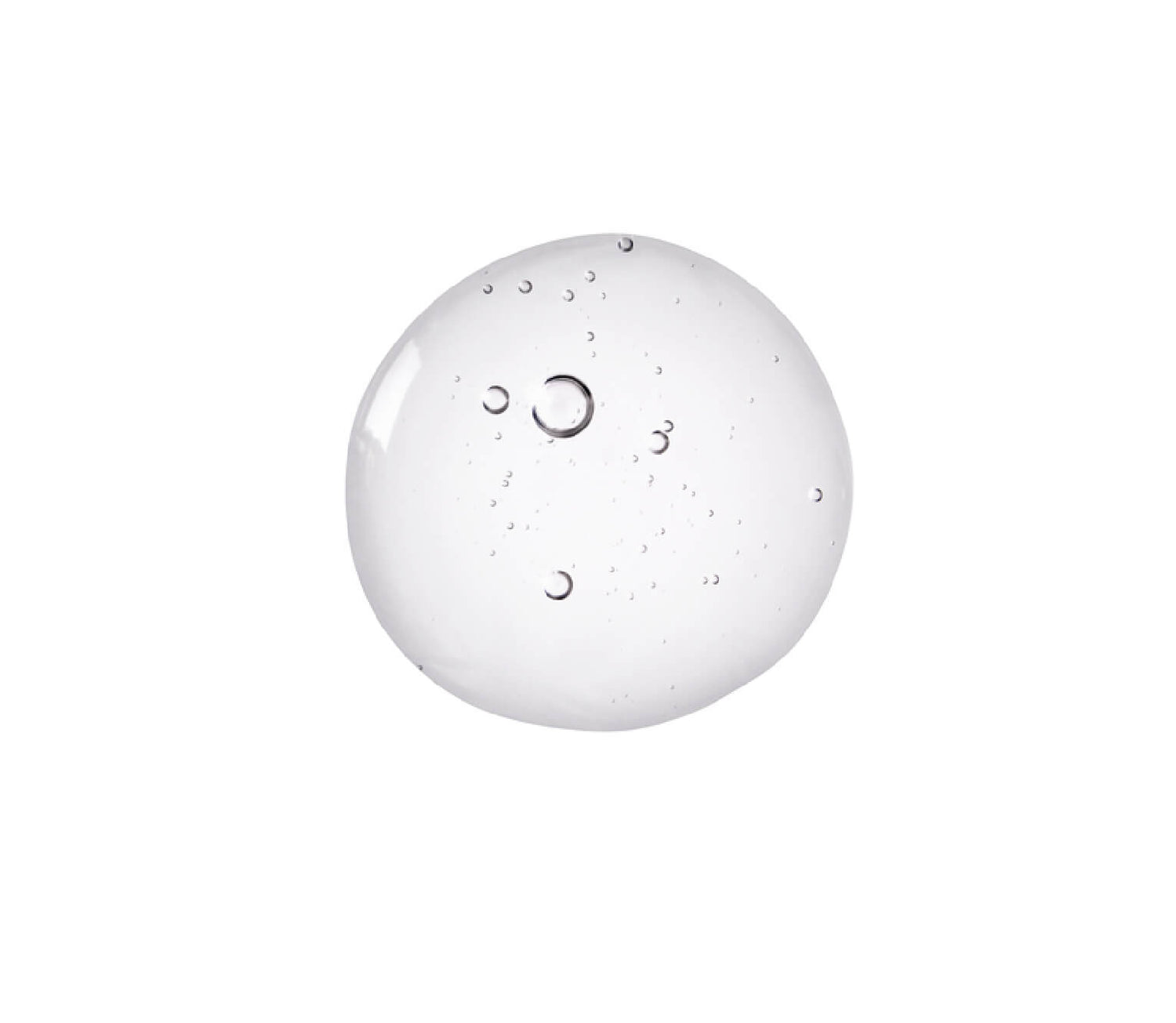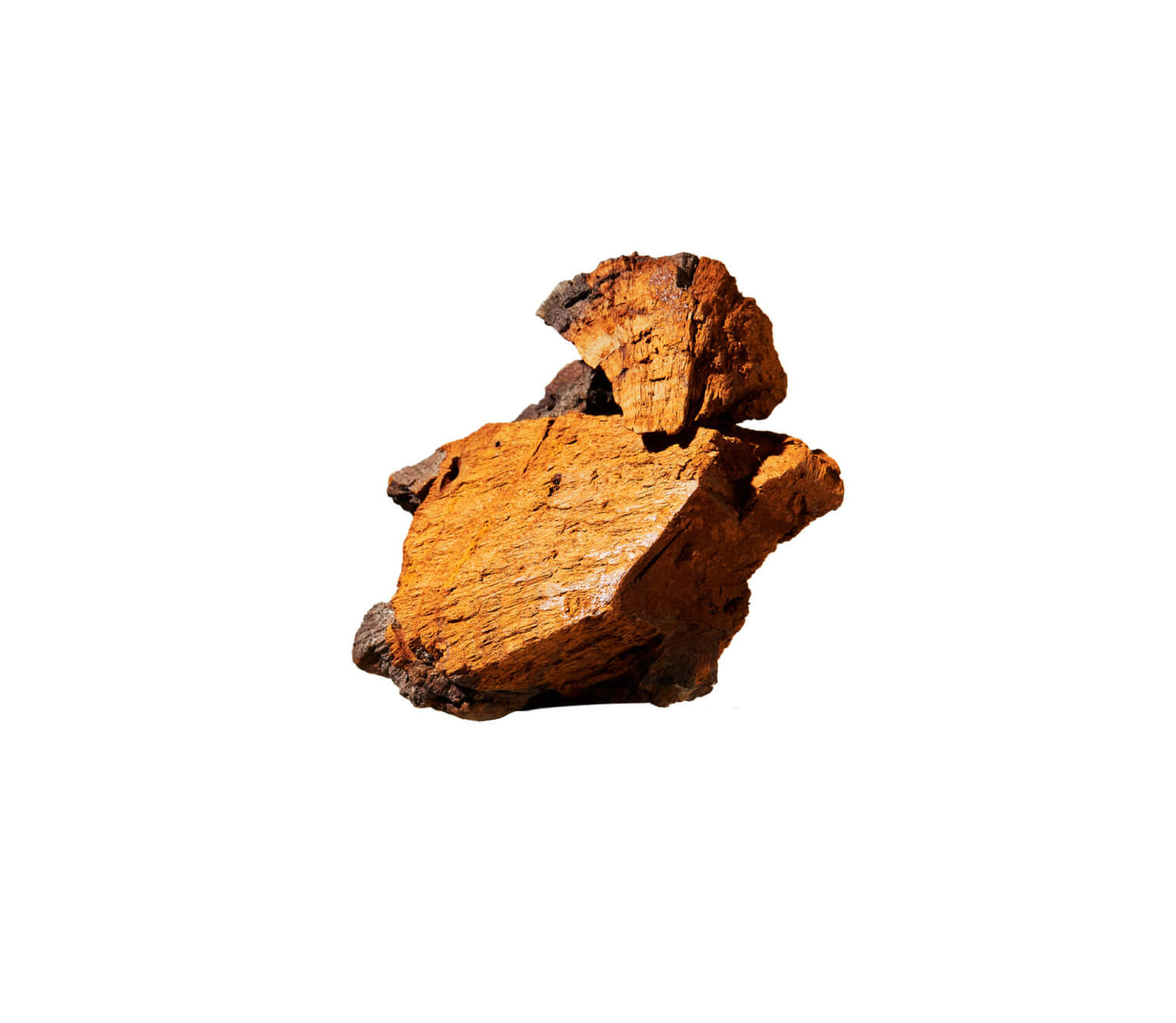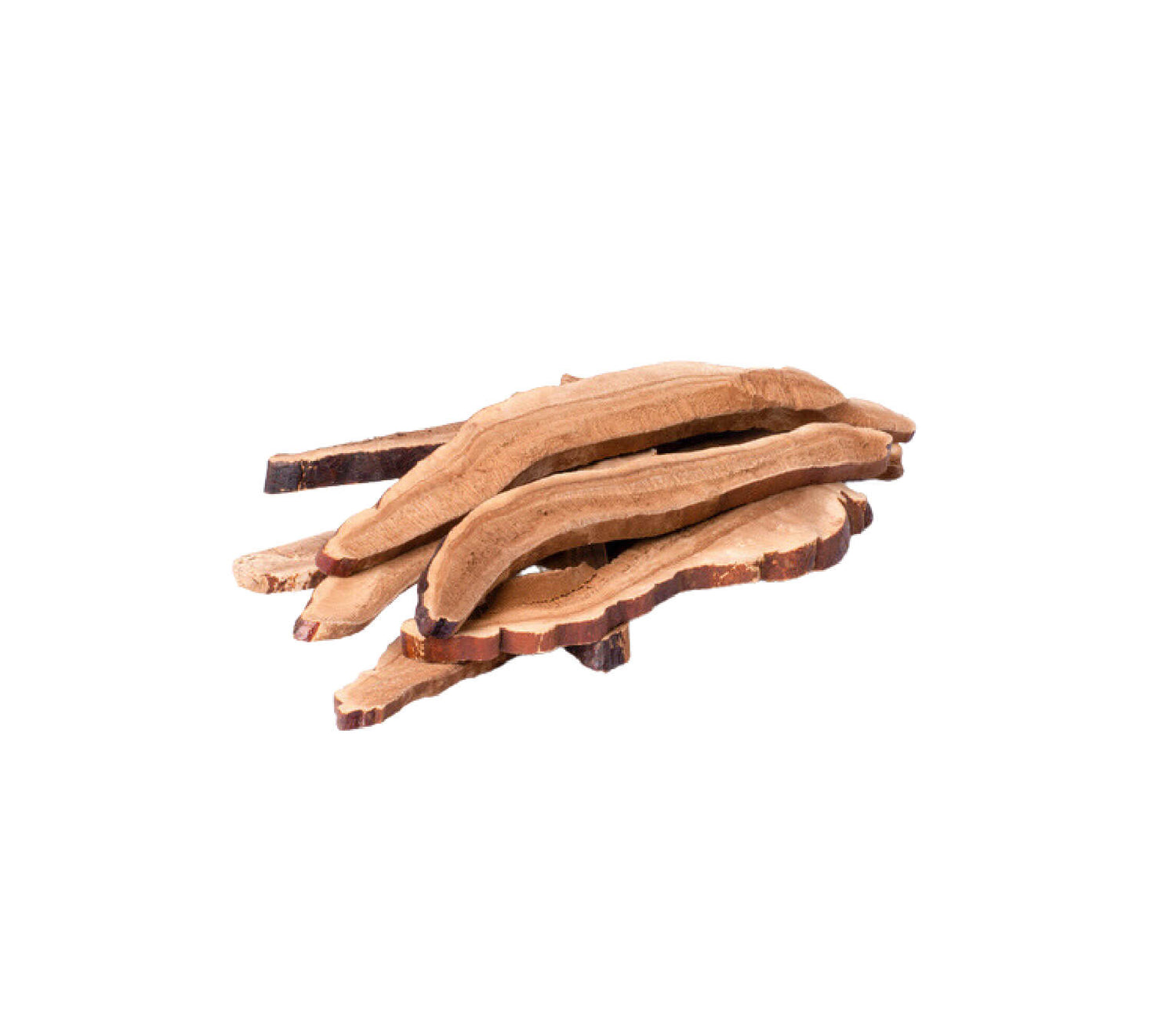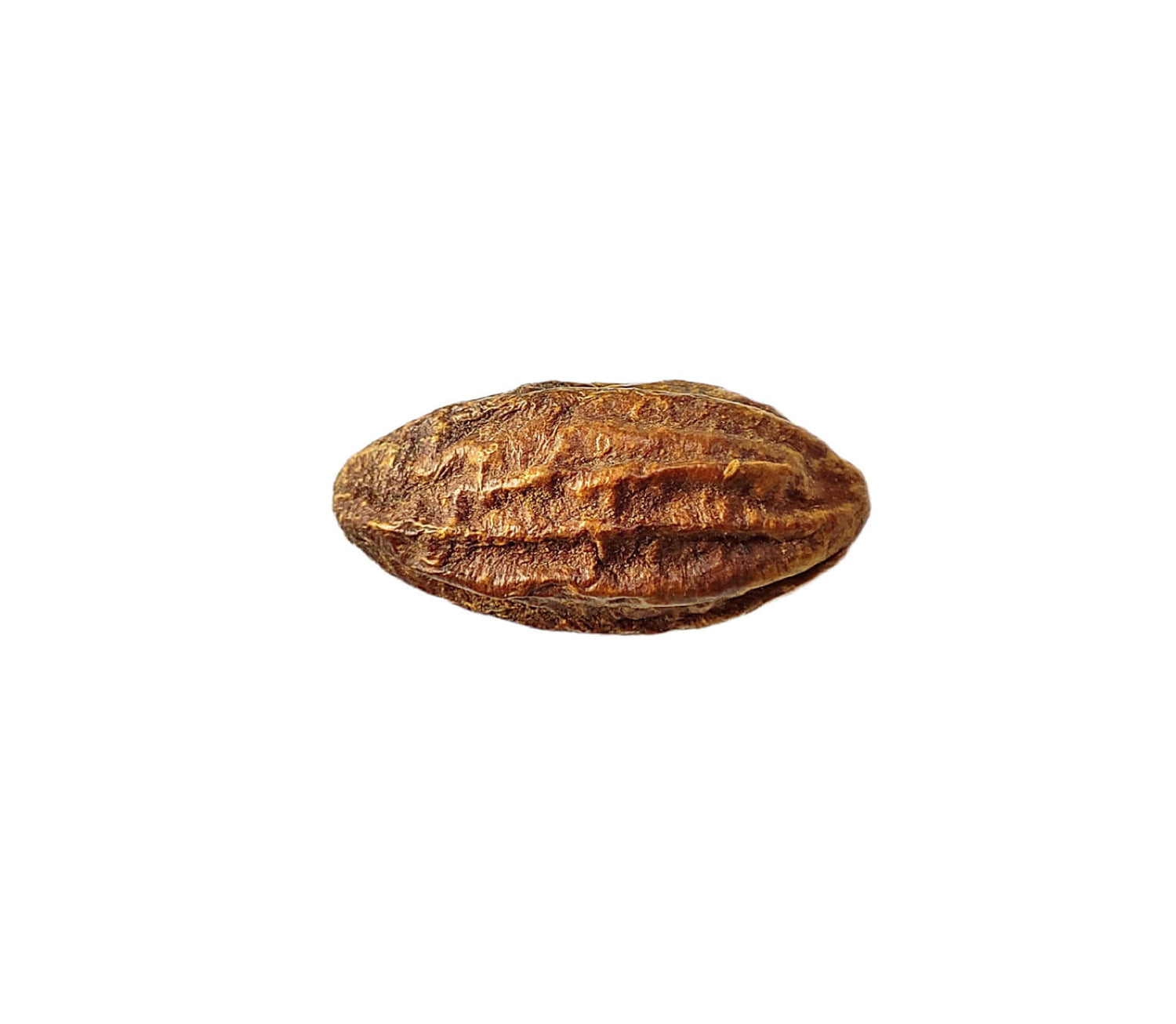 FAQs
What is I·DO?

Our mission is to enable you to live a healthier, longer and more sustainable life with high-quality organic juices and foods. As a specialized juice manufacturer from Munich, we have been focusing on special organic juice creations in raw food quality since our foundation in 2014.
What makes I DO special?

I·DO organic juices and ginger shots are ultra-fresh, 100% organic and never heated. The fruit and vegetables in our premium raw food products are freshly harvested and pressed every week. Most of the ingredients are grown exclusively for us in controlled organic quality. Whenever possible, we work with local farmers and cooperatives in the immediate vicinity of our production facility in Spain. Short distances and small batches ensure excellent product quality and the smallest possible ecological footprint.

» More about raw food quality
How is it delivered?

Always chilled by refrigerated parcel. Your parcel will usually arrive within two to four working days.

» Shipping information
How much is the shipping?

The shipping and packaging costs depend on the parcel weight and delivery location. There is a practical shipping costs calculator in the shopping cart.

» Shipping information
How long do I·DO organic juices keep?

The I·DO organic juices are preserved using the HPP process. As a rule, the products can be kept for several weeks - but at least 10 days - after leaving the warehouse.

» To the FAQ
Where can I return the deposit?

The bottles made from recycled PET are part of the deposit system. You can return them throughout Germany at any supermarket or point of sale with other deposit products.

» Deposit system