Fireball Boost (6 x 240ml)
Organic ginger shot with orange, grapefruit, lemon and cayenne pepper
Raw food quality · Cold pressed · Never heated
Regular price

Sale price

27,00 €

Unit price

18,75 €

per

l

✓ Invigorating Organic Ginger Shot
✓ Enriched with cayenne pepper
✓ Fruity thanks to orange and grapefruit
✓ Your daily energy kick
Hot, hotter, Fireball Boost! Our organic ginger shot gives you a vitamin boost with every sip and contributes to the normal functioning of the immune system. The contained citrus fruits give the immune shot a fruity-sour note. Our highlight: A pinch of cayenne pepper ensures a unique drinking pleasure. Thanks to the practical 240ml bottle, you can enjoy several shots at once!
that includes this juice cleanse
INGREDIENTS

100% field-fresh organic ingredients from strictly controlled organic farming.

✓ Orange (79.9%)
✓ Ginger (10%)
✓ Cayenne pepper powder (0.02%)
✓ Grapefruit
✓ Lemon juice

Fireball Boost is a carefully produced, balanced composition of 90% fruit and 10% ginger juice.
NUTRITIONAL FACTS

Average nutritional values ​​per 100ml

Energy value 212 kJ / 51 kcal
Fat 0.5g
– thereof total fatty acids 0.1 g
carbohydrates 10 g
– of which sugar 7.8 g
Proteins 1.00 g
Salt 0.01g

*Reference amount for an average adult (8400 kJ / 2000 kcal)
ADDITIONAL PRODUCT INFORMATION

Chilled at 0-6°C.
Organic control body ES-ECO-019-CT EU/non-EU agriculture. Cold-pressed organic ginger shot with orange, grapefruit, lemon and cayenne pepper 6 x 240 ml
Etwas scharf, aber trotzdem super geschmeckt
Sehr lecker und lecker scharf. Die Flaschen sind leider nur seeehr schwer zu öffnen. Ansonsten mega!
lecker, gesund und scharf
Ich hätte ihn gerne wieder etwas schärfer, ansonsten top gerade in der kalten Jahreszeit
Ich habe den Fireball Boost in den Nachbereitungstagen einer Leberkur schätzen gelernt - und ich liebe Ingwer (in Maßen). Deshalb ist für mich der Geschmack gerade richtig - schön feurig und doch angenehm zu trinken. (Wer's noch hitziger mag sollte den Fireball Boost Hot probieren).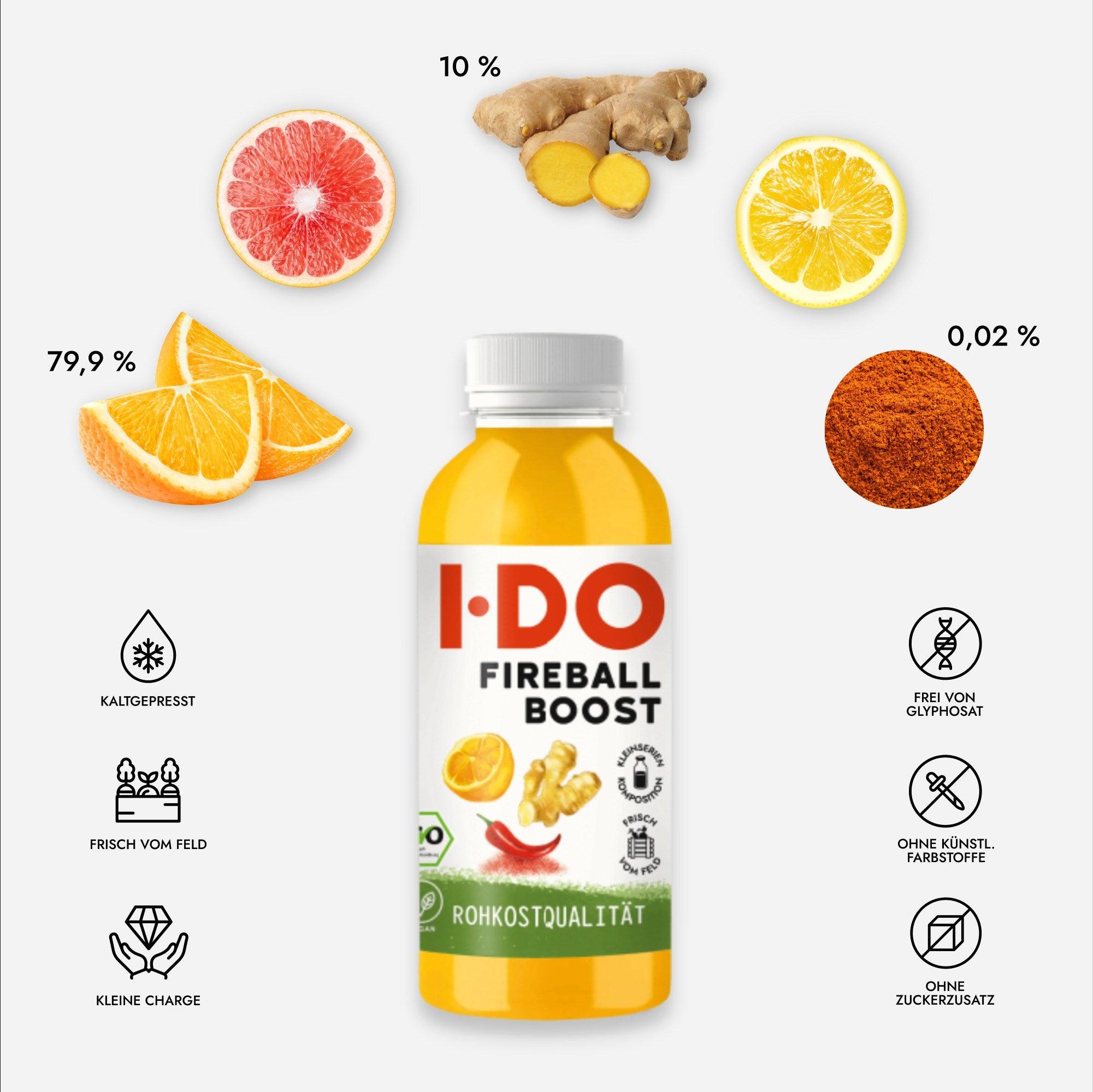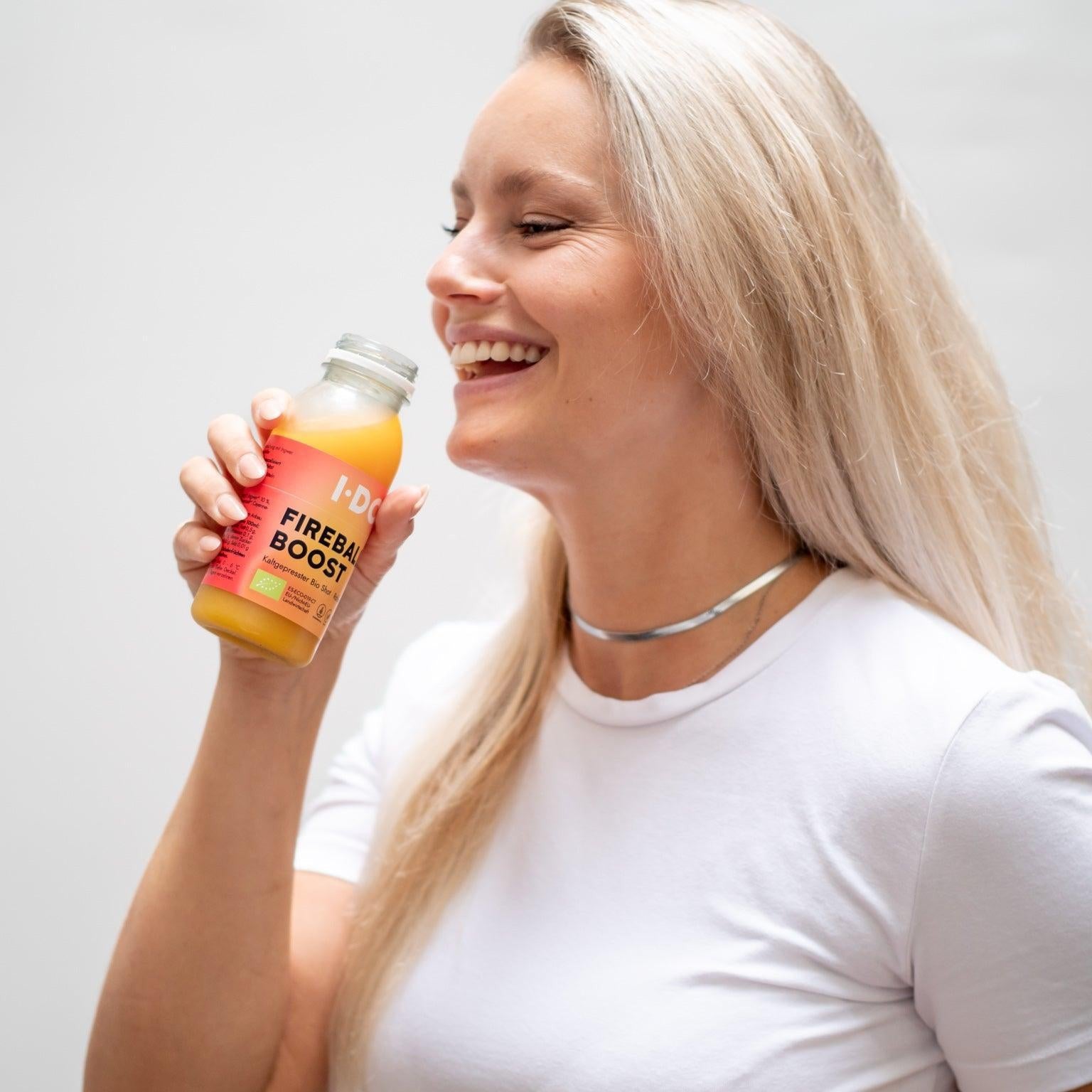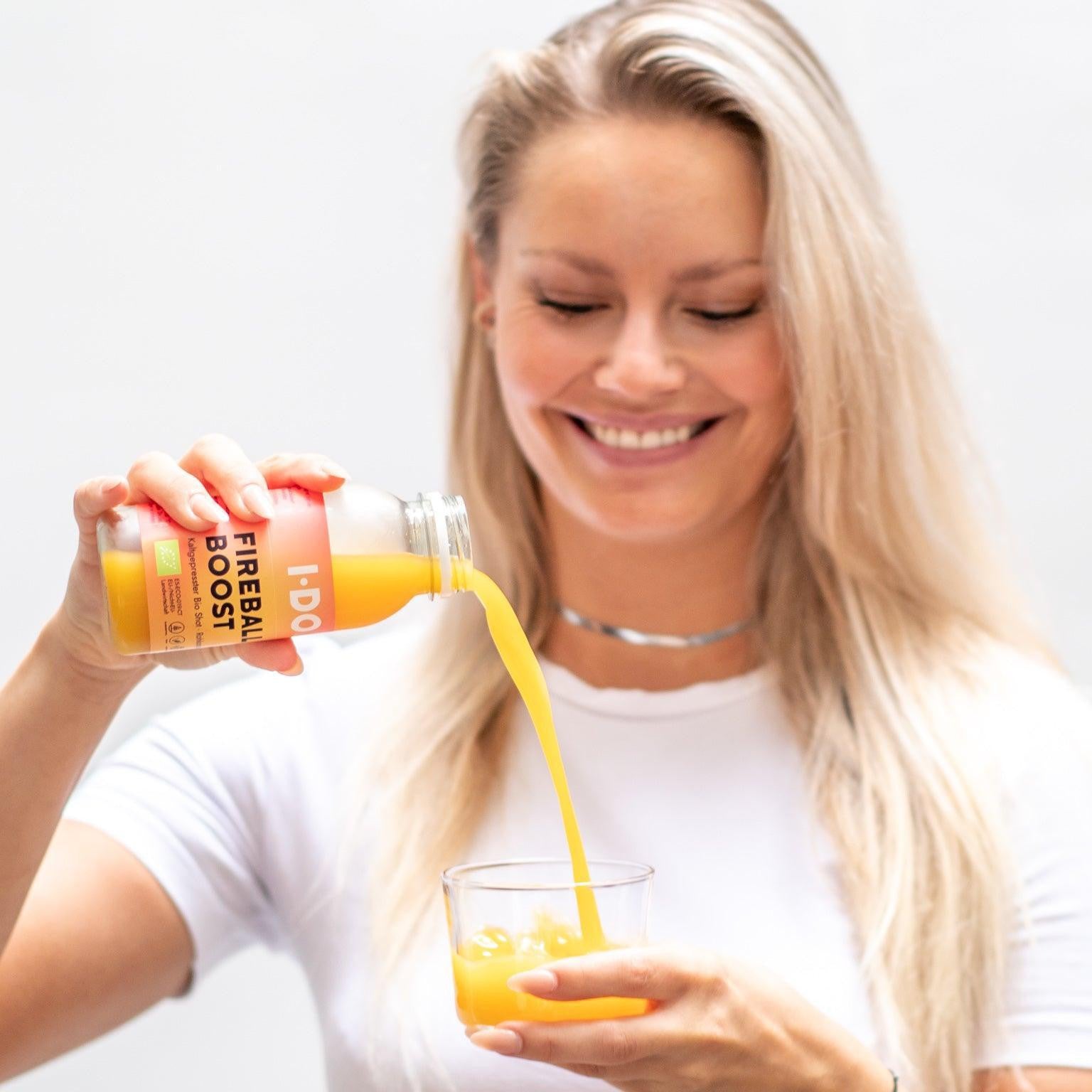 With valuable ingredients such as:
Orange

Ginger

lemon

Grapefruit
Oranges or oranges are one of the most popular citrus fruits in this country. Almost six kilos of oranges are consumed per capita in Germany every year. The citrus fruit is in great demand, especially in winter. Oranges developed from a cross between the tangerine and the grapefruit. These come from China or Southeast Asia. Hence the German name: Orange simply means "apple from China". Orange trees can grow up to 10 meters tall and bear a whopping 200 kilos of fruit.
The ginger root with its pleasantly hot juice is now part of the regular repertoire at I·DO. We use the intensely tasting root of the ginger plant for our organic raw vegetable juices. Ginger is mainly at home in subtropical areas and their plateaus. In Europe, the ginger root has been known and loved as a food and medicine since the 9th century.
The Germans are true lemon fans - all in all, we consume more lemons each year than France and Great Britain combined. The citrus fruit probably originally comes from northern India and came to Germany in the course of the 16th century. Biologically, the lemon came from a cross between two citrus fruits: the bitter orange and the citron.
Can it be a bit bitter? The citrus fruit — also known as the apple of paradise — was created from a cross between the grapefruit and orange. The flesh is pink and tastes sweetish-bitter. In contrast to oranges and tangerines, it is fused and therefore cannot be divided directly into individual slices. The grapefruit grows to a height of 15 meters and, as the name suggests, on vine-like perennials.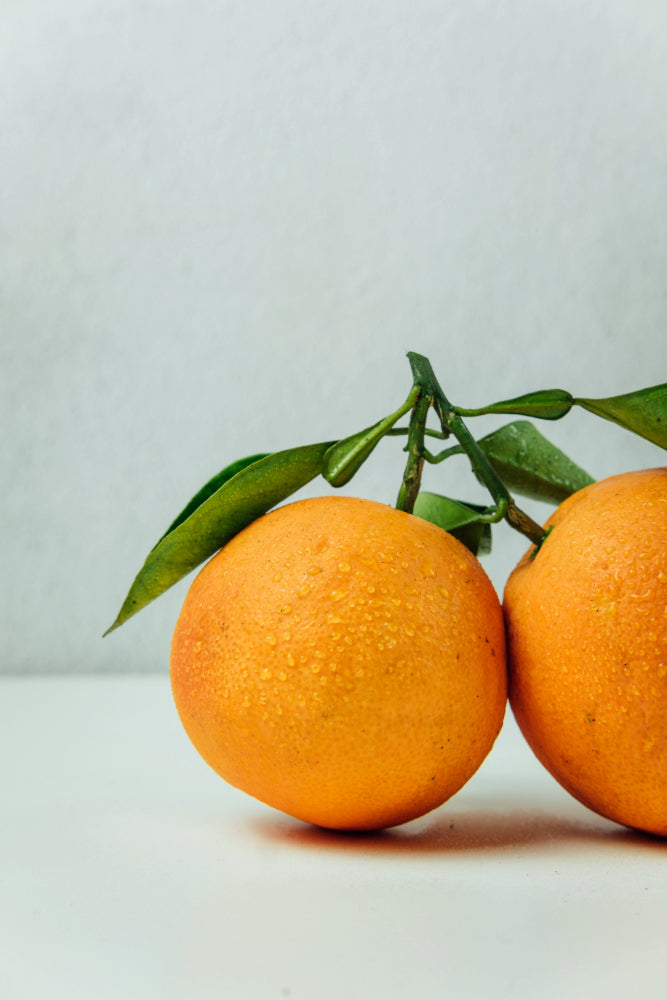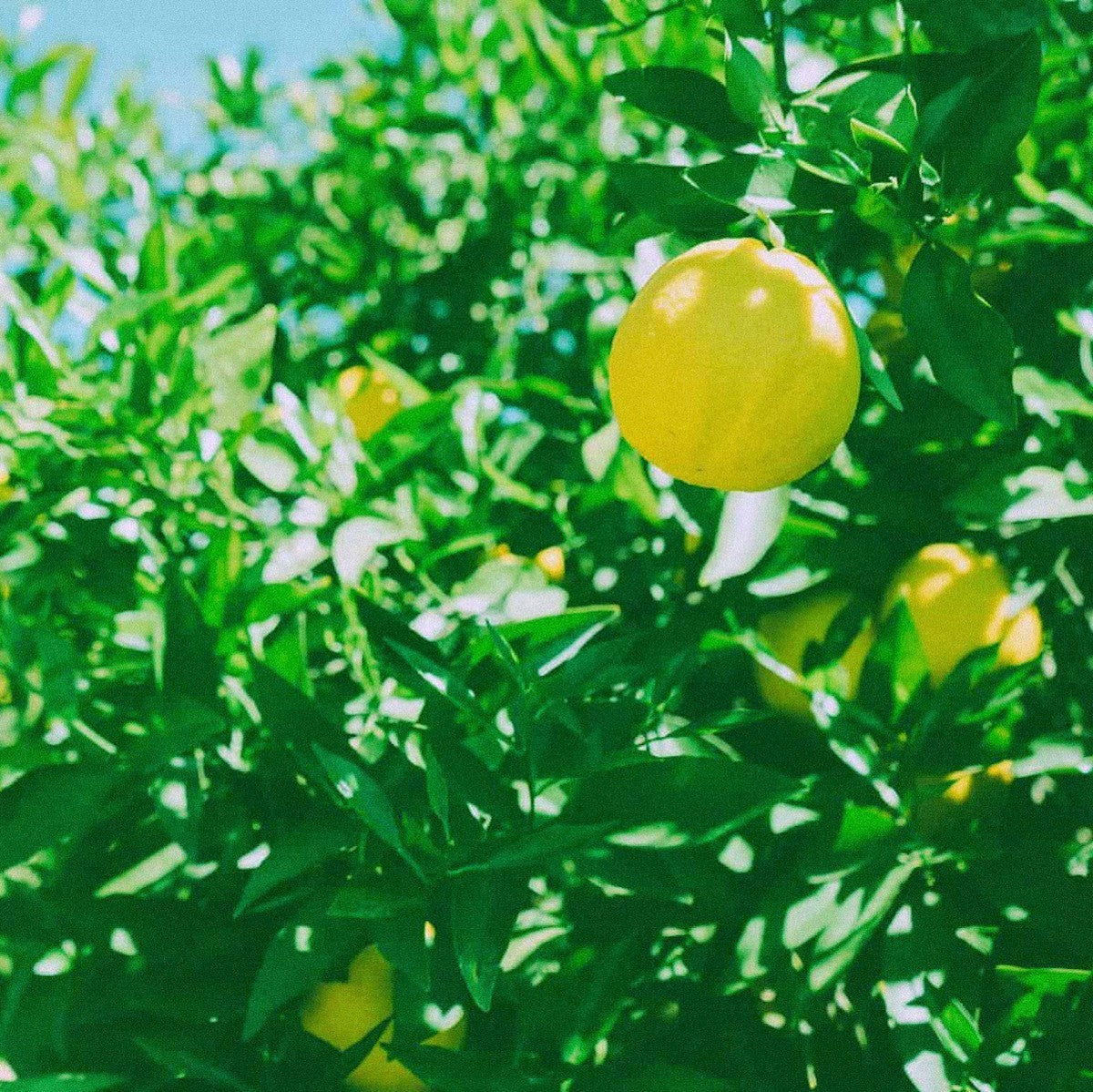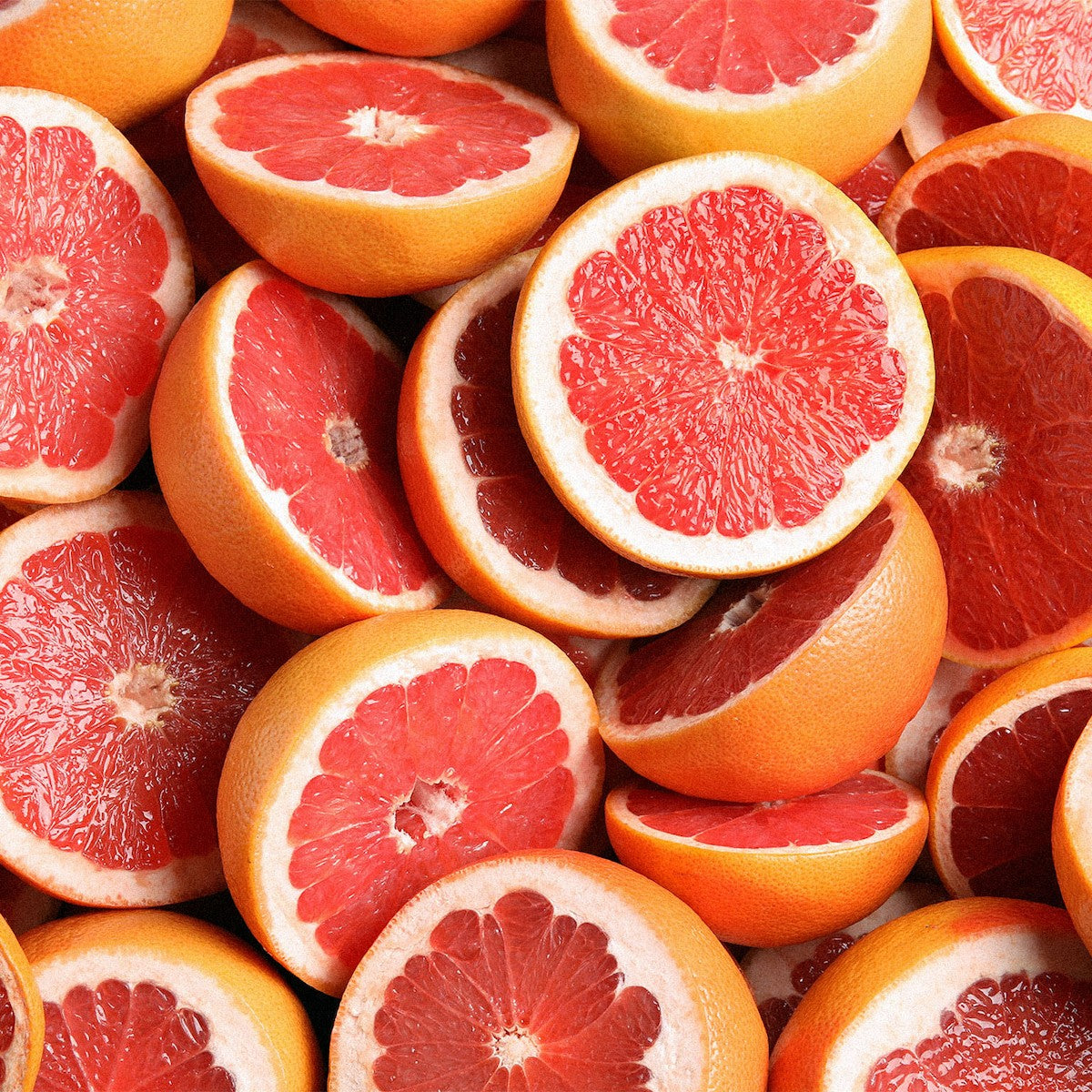 Why I·DO?
COLD-PRESSED

We press our juices cold, ie no heat is used in our production. In this way, all heat-sensitive substances such as vitamins, fibers and other nutrients are retained during pressing.

ORGANIC BY CONVICTION

100% organic. Since day one, we have attached great importance to the fact that all the ingredients for our I·DO products are produced in a biologically and ecologically harmless manner. In addition, our priority is sustainable production.

FRESH & STILL DURABLE

Cold-pressed, but still pasteurized? That's out of the question for us! At I·DO we work with ultra high pressure to preserve our juices.


JUICE CURE GUIDE

Our juice cleanse comes with instructions and a comprehensive juice cleanse app, which I will accompany you step by step during your fasting.

SIMPLE & TIME SAVING

Juice fasting is effortless and can be done by everyone. No time-consuming shopping for fruit or pressing the juice yourself at home is necessary.
FAQs
What is I·DO?

Our mission is to enable you to live a healthier, longer and more sustainable life with high-quality organic juices and foods.
As a specialized juice manufacturer from Munich, we have been concentrating on special organic juice creations in raw food quality since our foundation in 2014.
What makes I·DO so special?

I·DO organic juices and ginger shots are ultra-fresh, 100% organic and never heated. The fruit and vegetables in our premium raw food products are freshly harvested and pressed every week. Most of the ingredients are grown exclusively for us in controlled organic quality. Whenever possible, we work with local farmers and cooperatives in the immediate vicinity of our production facility in Spain. Short distances and small batches ensure excellent product quality and the smallest possible ecological footprint.

» More about raw food quality
How is it delivered?

Always freshly chilled with a cooling pack. Your package will usually be with you after two to four working days.

» Shipping information
How much is the shipping?

The shipping and packaging costs depend on the parcel weight and delivery location. There is a practical shipping costs calculator in the shopping cart.

» Shipping information
How long do I·DO organic juices keep?

I·DO organic juices are preserved using the HPP process. As a rule, the products can be kept for several weeks - but at least 10 days - after leaving the warehouse.

» To the FAQ
Where can I return the deposit?

The bottles made from recycled PET are part of the deposit system. You can in every supermarket and at every point of sale throughout Germany return with other deposit products.

» Deposit system