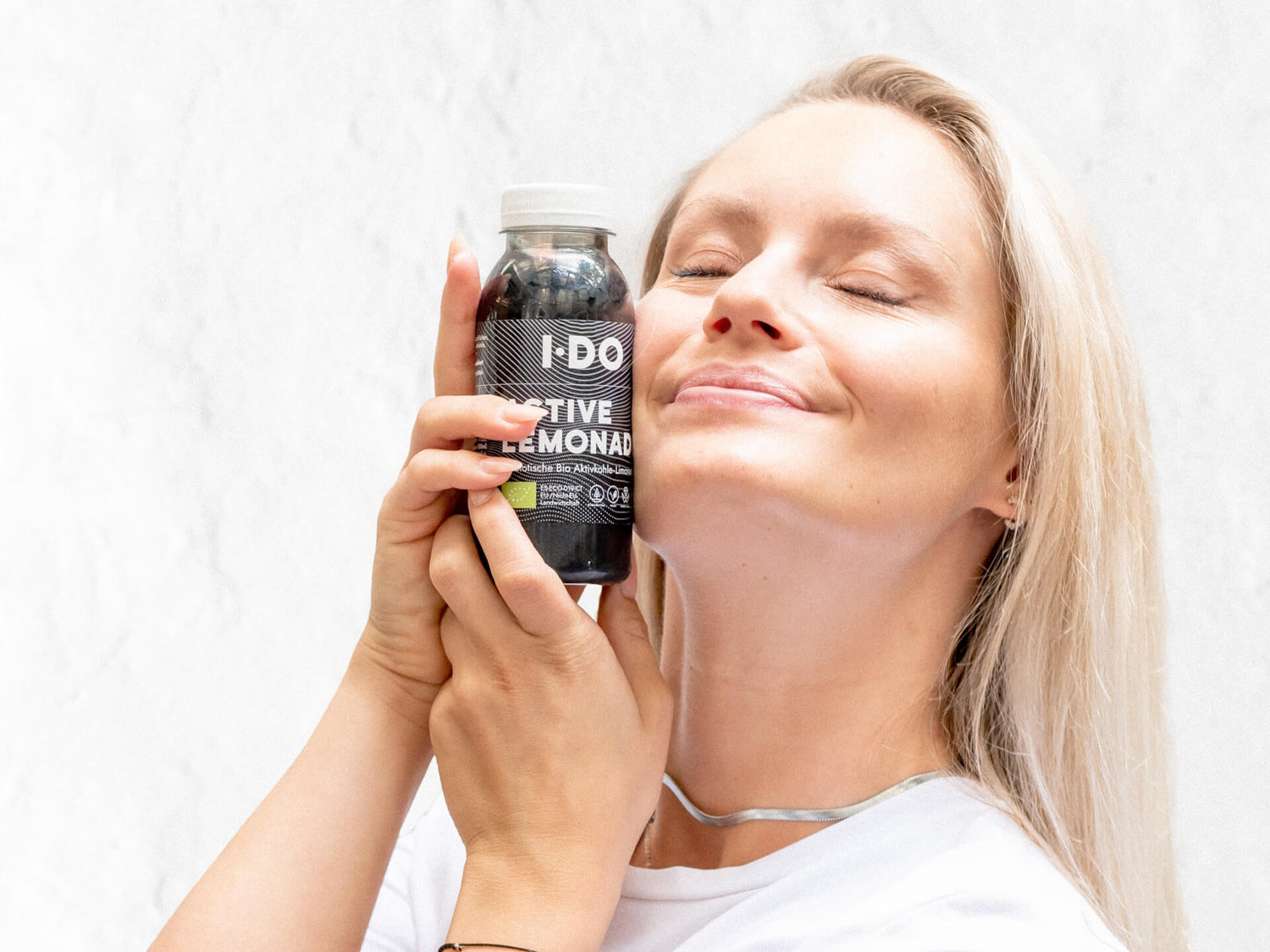 loyalty program
Your loyalty is important to us. For every order you will receive a special gift.
With an I·DO customer account and your first order from I·DO, you automatically participate in the loyalty program. Benefit from exclusive discounts, free products and other benefits. Creating a customer account is quick, easy and of course free.
Open a customer account now
Open a customer account and benefit from these advantages:
✓ Automatic participation in the loyalty program
✓ Exclusive discounts and gifts with every new order
✓ Convenient overview of all your orders
✓ Be the first to find out about new products and offers
✓ Manage your account (change of address & order tracking)
These reward levels are waiting for you:
As the owner of a customer account, you will receive a voucher code for a great reward directly by email after every order. A total of four different loyalty rewards are waiting for you. With your fifth order you will reach the highest level of the loyalty program and be rewarded with a lifetime discount of 10%.
Gift #1

€10 discount for purchases over €70.

Gift #2:

A surprise product for free (e.g. night whisper tea or sunrise tea).

Gift #3:

Free shipping for purchases over €60.
How to join the loyalty program:
Step 1: create a customer account

Create a customer account to participate in the loyalty program.

Step 2: Confirm registration

Go to your email inbox and confirm your registration.

Step 3: Secure benefits and save

After each order, you will receive an email 10 days later with a code for exclusive rewards.